CUSTOM UPHOLSTERY

Create custom décor with Sovo Furniture Customer's-Own-Material (COM) service.
WE'RE GIVING AWAY OUR MOST POPULAR MEDIA CONSOLE (WORTH OVER $2,500) TO ONE LUCKY WINNER!
Submit your email below to be entered into the drawing for one of our Wesley Media Consoles.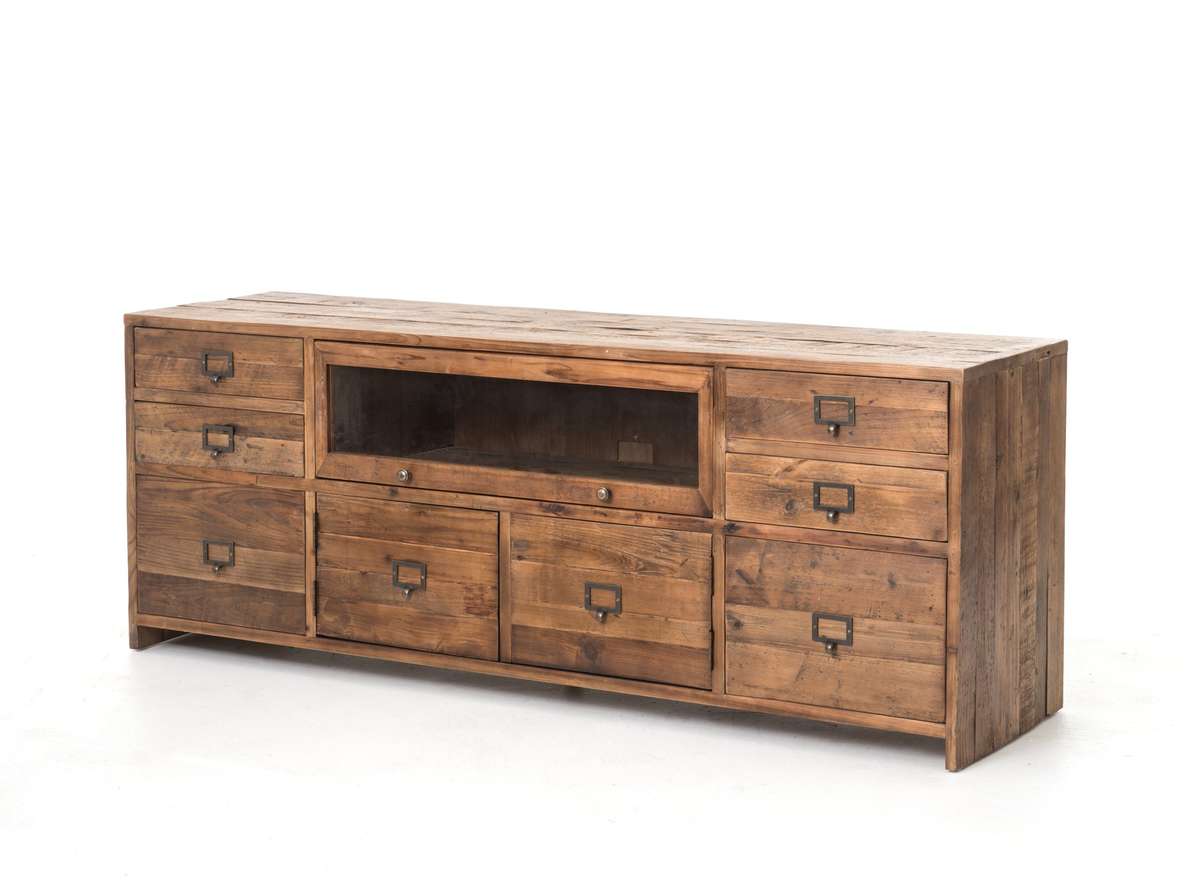 Wesley Media Console
A simple, American farmhouse sideboard is updated to house modern media. Solid, reclaimed pine is bleached to remove layers of paint and stain, then finished to reveal natural wood grains. Eight roomy drawers plus a glass-paneled compartment.


Dimensions: W: 69" D: 19" H: 26.5"


Colors: Waxed Bleached Pine
Materials: Reclaimed Pine
Weight: 122.36 lb

All you have to do to enter is submit your email below!


Submit your email below for a chance to win this stylish Media Console!